Minnesota Workers' Compensation Lawyer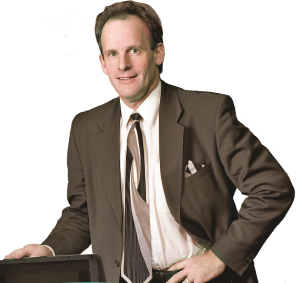 Having access to affordable legal counsel is important. This is why we offer a convenient location as well as a free initial consultation for all clients. Contact us by filling out a form on the side of this page or through our information below:
Our offices offer a free initial consultation which means you will not incur a fee for speaking to us and receiving legal advice. However, to best prepare for our meeting, it is advised that you have as much paperwork and documentation of your injury as possible. This may include things like records, correspondence, memos, receipts that are useful to your case.
During the consultation you will discuss your case, such as your claim situation as well as anyone who can be helpful to your case, such as witnesses to the accident or experts in injury law. We will also discuss how our legal services work, including the payment process. For many of our services, we offer a contingency basis which means you don't pay unless we succeed in getting you a settlement.
For a free initial consultation, contact us or call us at (320) 251-5000. Our offices are open Monday through Friday, from 8:00 am until 4:30 pm, and evenings and weekends by appointment.
Walz Law Office
Germain Professional Center
1411 West Saint Germain Street, Suite 206
St. Cloud, MN 56301
Phone Number: (320) 251-5000
Fax Number: 320-253-3922
Toll Free: (888) 253-3922
Map & Directions
We are located one block west of the St. Cloud Public Library and parking is free.
View Larger Map